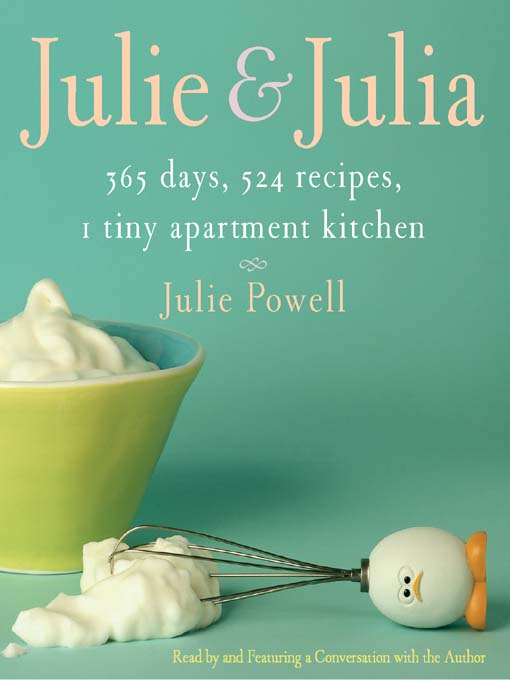 For any of you who have seen Julie and Julia,
you'll be interested in what I stumbled upon:
http://blogs.salon.com/0001399/
I believe this is the original blog of the Julie/Julia project.
I adored the movie and found this very interesting.
Have you seen the movie?
It's amazing. I believe Meryl Streep was nominated for an Oscar
(we don't have TV so I have no idea if she got it).
Julie and Julia
is follows the life of Julia Child in the 50s and a 21st
Century woman named Julie who cooks her way through Julia Child's
cookbook and posts it all on her blog (I liked it already). It's so cute,
and I love cooking now more because of it. You must see it!